Majd Bataineh
---
Hello! My name is Majd Bataineh and I am Senior at HSA Houston High. This is my first website using HTML.
"What I like To Do For Fun!
a I love hanging out with my freinds and family, and I enjoy trying new things in life.
What I Want To Become When I Grow Older
I Would Like To Become A Mechanical Engineer And Or Psychologist When I Grow Older.
Heres A Picture Of My Favorite Car
---
Here is a Picture of my favorite Movie!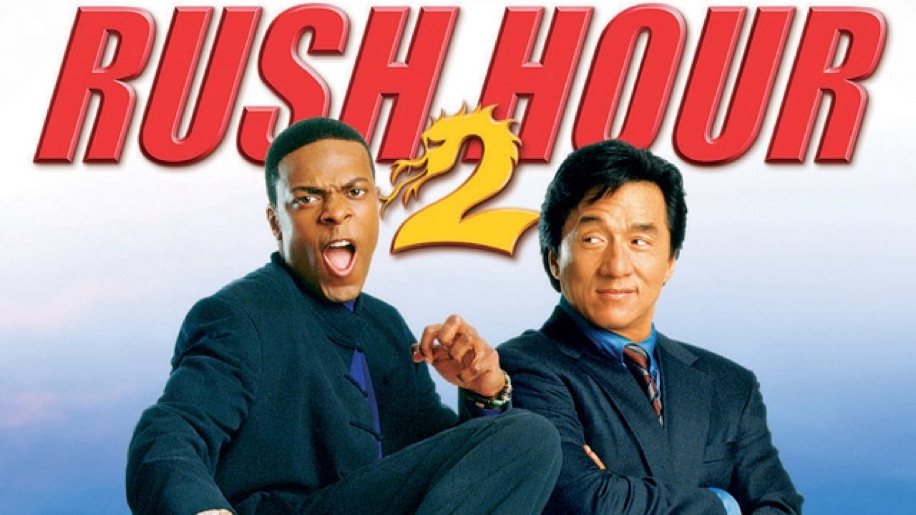 This is my favorite movie to watch with freinds and family since it is a very funny movie. Although I have watched various other films, Rush Hour 2 is still my all time favorite movie
Here Is The Trailer Of Rush Hour 2
Here Are Photos Of My Favorite Novels!
---
---
My Classes
---
A-Day Classes-
Digtal Media
Web Tech
Principles Of Engineering and Design-PLTW
College Counseling
---
B-Day Classes-
AP Government
Forensic Science
English 4
Art 1
---
My Schedule with Insructor's Information and breif description of courses -
---
| Days | Courses | Instructor | Information |
| --- | --- | --- | --- |
| A-Day | College Counseling | Mr.G | In this class, I am applying to colleges. |
| A-Day | Web Tech | Mr.Ucar | In this class, I learn how to code websites |
| A-Day | Introduction to Engineering and Design-PLTW | Mr.Marteeny | In this class I learn about the basics of engineering, and buidling a website, which is what I'm doing right now. |
| A-Day | Digital Media | N.Morelas | In this class I am digitaly drawing my artwork |
| B-Day | AP Government | Mr.Beaumier | In this class I learn about the U.S. Government. |
| B-Day | Forensic Science | Ms. Pete | In this class I learn about concepts of Forensic Science |
| B-Day | Art 1 | N.Morales | In this class, I learn to draw art. |
| B-Day | ELA 4 | Mr. D'Costa | I learn advanced English for preparation of College Level English. |
---
My Favorite Foods To Eat/Drink
Coffee


Banana Smoothie


Ceral


Steak


Shrimp
---
My Favorite BMW M Cars
| Car | Make | Model |
| --- | --- | --- |
| BMW | M3 | 2018 |
| BMW | M5 | 2018 |
| BMW | M6 | 2018 |
---